When ambition meets experience...!!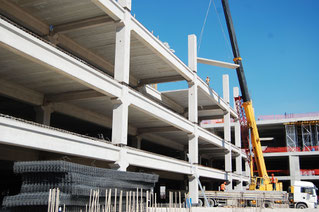 The globalized market for the concrete precast industry and connected sectors has generated a flood of information for any kind of machinery and technology. To select these profitably and to stay close to the entrepreneur can be the responsibility of KLAGRO GmbH. The advice for the project under consideration of technical, commercial and judicial aspects is our strength.
Another component of  KLAGRO´s operation is the module "Business-to-Business" (B2B). We understand that as the international brokerage for business between well-respected machinery as well as technology suppliers and interested potential customers. A well-grounded business intelligence gains benefit for all involved parties.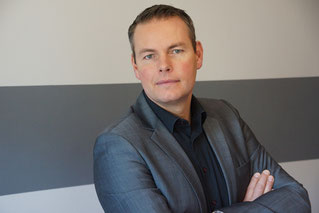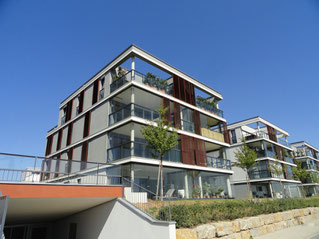 The third supporting leg of KLAGRO is the trade with innovative machinery and consumables. In that case we are, uncoupled from the concrete precast industry, the right point of contact to the purchase of different assets and consumables. We are just building up appropriate partnerships. Just contact us !!